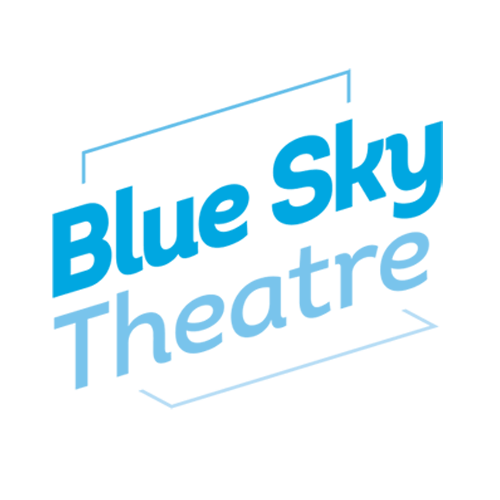 Enter; a new South Australian theatre company
Blue Sky Theatre Productions brings you plays you might not see elsewhere or in places you might not see plays.
Our productions feature the pick of Adelaide's award-winning, experienced creatives both on stage and behind the scenes.
Open-minded, fresh, Australian, bright, clear and clever, that's Blue Sky Theatre.
The idea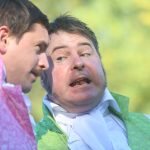 Blue Sky Theatre shines a light on new interpretations of classic works and lets new works see the light of day. Blue Sky Thinking under a blue sky.
The sky's the limit
Theatre is more than printed words or flat screens; it fills your view, wakes your senses, it's three dimensional and live right there before your eyes!
Well-crafted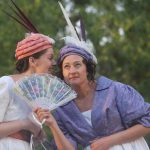 Honest, well crafted production values, paired with an open minded and forward thinking attitude brought to life with elegant simplicity.
What's next for Blue Sky Theatre?
In our collaboration with Open Gardens SA we are spending each summer presenting theatre in some of South Australia's most delightful gardens.
Following our successful seasons of Sense and Sensibility, and The School for Scandal we are planning for our next performances in gardens in Summer 2019.